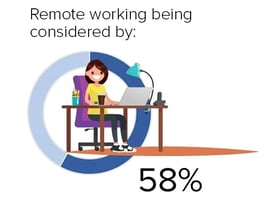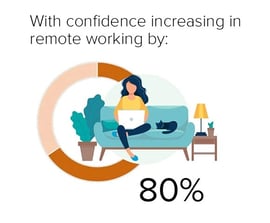 In a recent study by Xerox, remote working is being considered by 58% of global decision-makers, and confidence in productivity has increased by 80%. Location-free working is here to stay. The question is, how much of this transformation are you strategically leading with a long-term vision, and how much are you just reacting to?
In this video, Marc Ueckermann, Chief Technology Officer and Business Owner at Xenith, shows you how to navigate the 6 crucial elements to enable "Location-free" working, with real-life examples, including:
Managing Culture
Managing Security
Managing Remote Workforce
Managing Content
Managing Inbound and Outbound Communication
Managing Digitalisation
Fill out the form to access the video!